The Bay of Islands is our favourite kayaking destination. Explore the coastline, taste the ocean, photograph the majestic Blow Me Down Mountains. Paddle on your own or book a guided tour.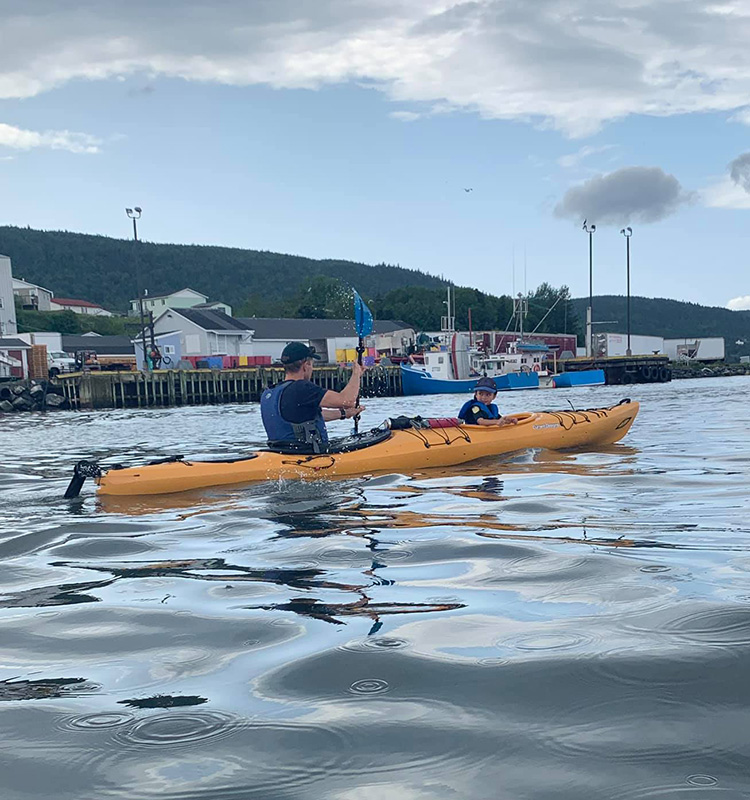 We offer kayak tours with our experienced guide for all skill levels. We provide spray skirts and PFD's. Both single and double seat boats available.
View More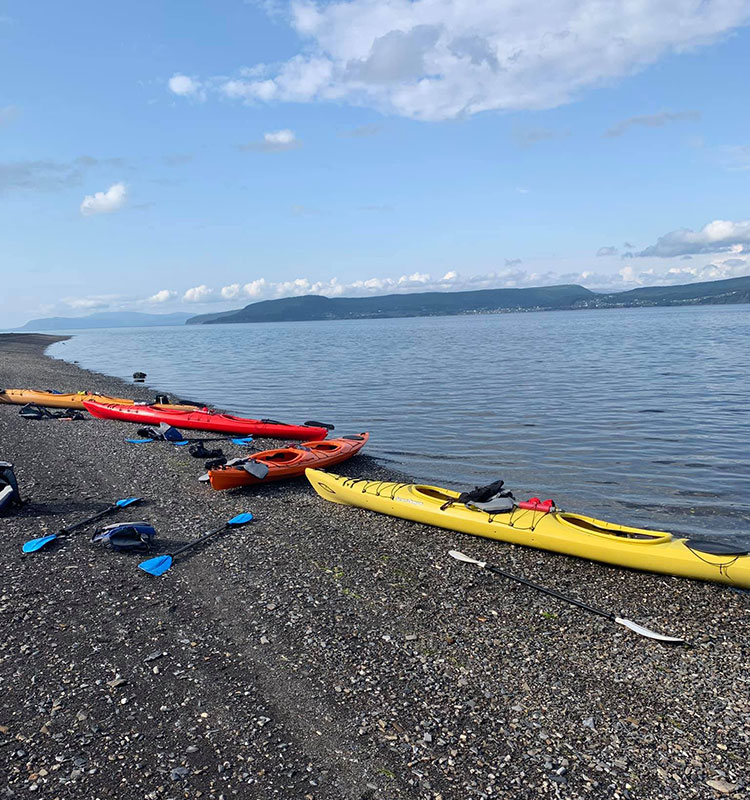 We offer rentals of our sea kayaks in either single or double person for 1.5 hours and explore the area at your own leisure. Inquire with us for availability.
View More